Affordable Bookkeeping Services from as little as 50p per transaction

Have your own bookkeeper assigned to you

Free access to our Bookkeeping Service QuickBooks

Send us your documents via email or secure transfer

We record all your transactions for you to access at any time
What's the process for completing your bookkeeping?
We request your documents
We'll ask you to send us your documents via email or via secure file transfer.
We'll create your bookkeeping records
Your documents are accurately entered into our bookkeeping software QuickBooks, which you can access.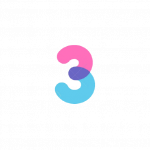 We'll provide you access to the bookkeeping software so you can keep an eye on business' performance.
How much will your bookkeeping cost?
Our low transaction fees help keep costs to a minimum
Sole Traders
From £150 per year, Simplicity and complete accounting support for an unbeatable price
More Info
Limited Companies
From £45 Per Month, Expert accountancy assistance for your growing business enterprise
More Info
Partnerships
From £225 Per Year, A friendly and comprehensive accountancy service for you and your partners
More Info
Why choose us to complete your bookkeeping?
Our expert bookkeepers ensure your financial records are accurate and reliable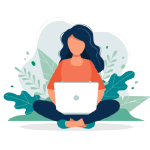 Peace of mind
Our experienced bookkeepers are trained in accurate data entry, so you can be confident in the figures they produce.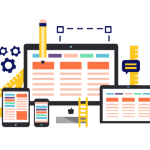 Free bookkeeping software
Most of our clients use our software partner Quickbooks. You'll receive free access and onboarding, to view your records at any time.
Tax efficiency reviews
Your dedicated bookkeeper will conduct tax efficiency reviews, ensuring you're claiming everything you could be and operating in the most efficient way possible.
Looking for information on our other accountants services?
We offer a wide range of accounting services to ensure your business has all the support it needs
Let us know your exact requirements, and we'll get back to you within a day