Small Business Accountants
Welcome to Accountants4Less: Providing Affordable Accounting For Your Business.
Limited Companies From £45/Month
Welcome To Accountants4Less: Affordable Accounting For Your Small Business
Sole Traders From £150/Year
Limited Companies From £45/Month
Who Are We And Who Do We Help?
We are qualified, affordable small business accountants who provide accounting services to: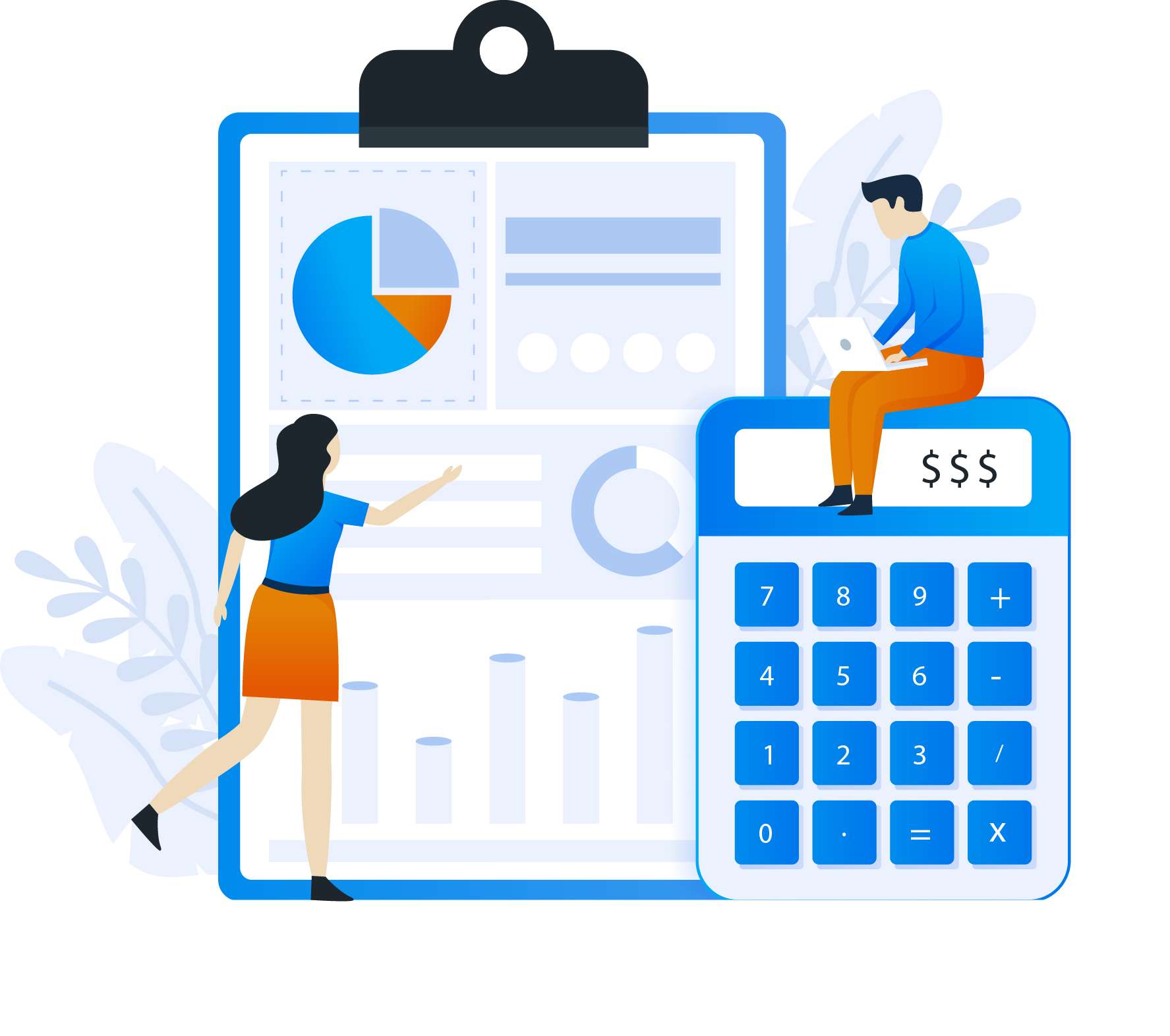 We Remove The Burden Of Accounting, So You Can Focus On Your Business
We get it: as a small business, you have a lot on your plate, especially in the current economic climate. The last thing you need is being stressed about the various complex UK accounting and taxation laws. Even worse, you're not particularly keen to pay extortionate rates for your accountants. Well, that's where we come in!
Our dedicated, affordable small business accountants will assist you in preparing your accounts, tax returns, self-assessments and a host of other services to meet your business requirements.
At market-leading prices, we have monthly and year-end packages to suit your business needs.

Accounting for Limited Companies
From £45 per month. Have your own, dedicated accountant managing your limited company.
Accounting for Sole Traders/Self Employed
From £265 per year. Have your own, dedicated accountant managing your sole trader business.

Tax Returns
From £18 per month. Tax returns completed by your own, dedicated accountant.

VAT Returns
From £18 per month. Have your VAT needs fulfilled, from registration through to submission

Payroll
From £5 per employee. We will produce your payroll documents for employees and file your RTI returns

Accounting for Partnerships (Year-end)
From £275 per year. Preparing and filing the annual statutory accounts including the necessary filing at Companies House and HMRC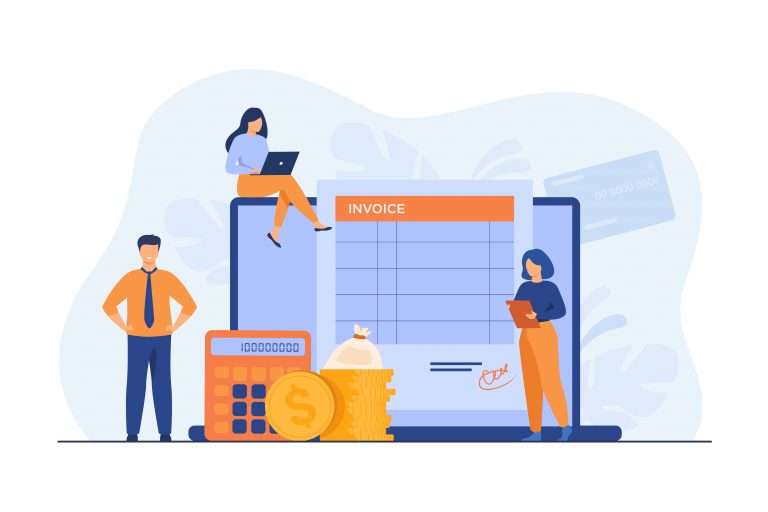 Simplify Your Accounting In Three Steps
Choose from our specialist services and packages, or contact us to tailor your requirements
We'll be in touch to get to know you and your business better
Once you're happy with your choice, we'll take care of the rest!
Feedback From Our Customers
Having completed my Dental Foundation Training, I was in need of an Accountant to help set up a company and assist with annual accounts and tax. Having been recommended Accountants4Less, I can honestly say that they have been life savers! They helped me with incorporation, setting up my Director's salary and statutory accounts so that I could focus on the dental practices I work for. Their advice has been invaluable – thank you team!