Accounting Doesn't Have To Be Complicated
Accounting4Less was created from a simple idea: Accounting should be a seamless and affordable experience for small businesses, who are under pressure to deliver on multiple fronts.
We are dedicated, qualified and professional accountants who believe that we personify this ideology. We strive to deliver affordable company and tax returns, self-assessments, payroll, VAT and more, without ever compromising on quality.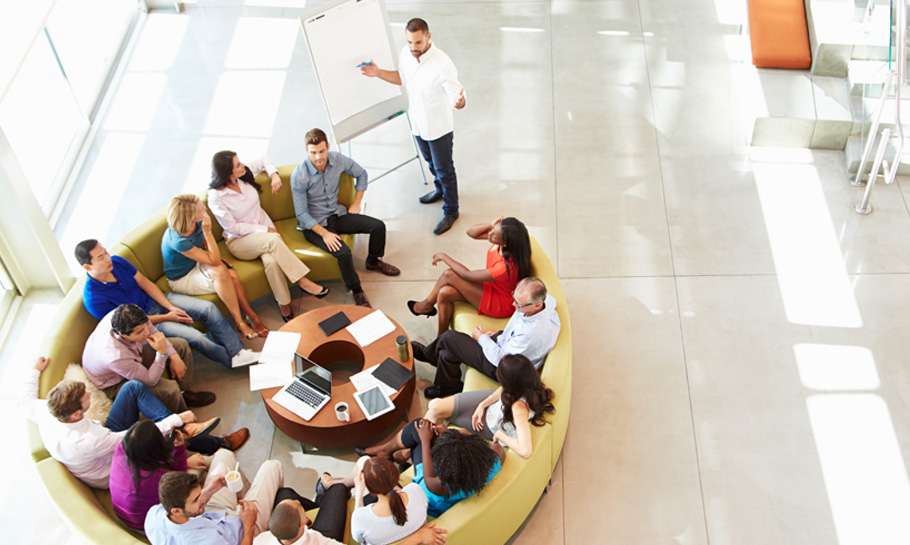 The Accounting4Less team consist of a number of qualified, chartered accountants who specialise in: