Affordable Accountants for Hotels: Expert Financial Services for Your Business
Are you a hotel owner in need of professional accounting services? Look no further than Accountants4Less, your affordable solution for all your accounting needs. With our extensive experience in the hospitality industry, we understand the unique financial challenges faced by hotels. Our complete package for Hotels Limited Company starts at just £45 per month, offering a comprehensive range of services tailored specifically for your business. In this article, we will highlight the benefits of choosing Accountants4Less and explain why we are the perfect choice for hotel owners seeking reliable and affordable accounting services.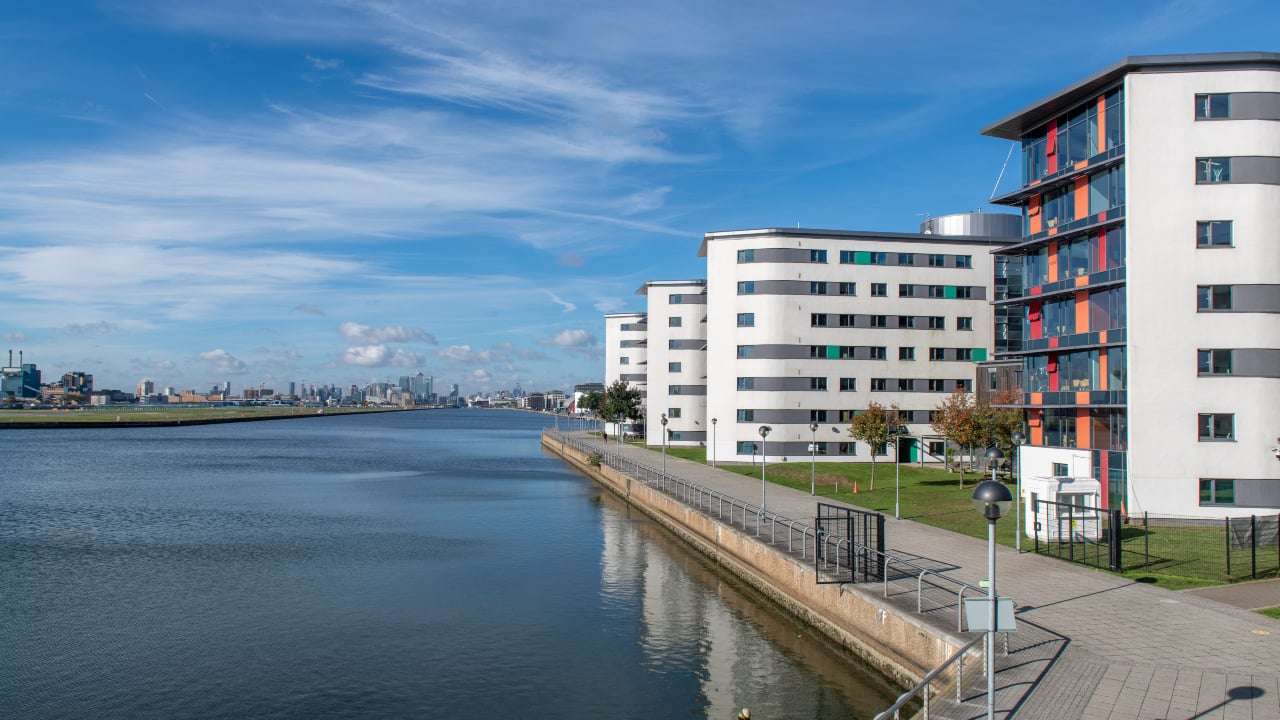 Introduction: The Importance of Professional Accounting for Hotels
Running a hotel requires a keen focus on guest satisfaction, but it's equally important to pay attention to your financial health. Professional accounting services play a vital role in ensuring the smooth operation and profitability of your hotel. By entrusting your accounting tasks to experts, you can save time, reduce errors, and gain valuable insights into your business's financial performance.
Affordable Accountants for Hotels: An Overview
At Accountants4Less, we take pride in offering affordable accounting services tailored to the needs of hotels. Our team of experienced accountants understands the specific challenges faced by the hospitality industry and is well-equipped to provide you with comprehensive financial support.
Expertise in the Hospitality Industry
Our accountants possess in-depth knowledge of the unique financial intricacies associated with hotels. We stay up-to-date with industry trends, regulations, and best practices to ensure that our services are relevant and effective for your business. With our expertise, you can trust that your financial matters are in capable hands.
Comprehensive Accounting Services
We offer a wide range of accounting services designed to meet the specific needs of hotels. Our complete package for Hotels Limited Company provides you with the following services:
1. Your Statutory Accounts Prepared and Filed
Our team will prepare your statutory accounts and ensure they are filed accurately and promptly with Companies House and HMRC. By adhering to legal requirements, you can maintain compliance and avoid penalties.
2. Completed Corporate Tax (CT600) Return
We will handle your corporate tax return (CT600), ensuring accurate reporting and timely submission to HMRC. Our expertise in tax matters will help you maximize tax efficiency while remaining fully compliant with regulations.
3. Director's Self-Assessment Returns
As a director of a hotel, it's essential to file your self-assessment tax return accurately and on time. Our accountants will take care of this responsibility, allowing you to focus on managing your hotel effectively.
4. Director's Fixed Monthly Payroll
Managing payroll can be a time-consuming task. With our director's fixed monthly payroll service, we will handle your payroll requirements, including payslips, tax calculations, and National Insurance contributions. You can rest assured that your employees' salaries are processed accurately and promptly.
5. VAT Returns
VAT compliance is crucial for hotels, and our accountants will assist you in preparing and filing your VAT returns. We will ensure accurate calculations and timely submission, helping you navigate the complexities of VAT regulations.
Affordable Pricing Options
Accountants4Less understands the importance of affordability for hotel owners. We offer flexible pricing options tailored to your business's size and requirements. Starting at just £45 per month, our package for Hotels Limited Company provides exceptional value for money, giving you access to expert accounting services at an affordable price.
Why Choose Accountants4Less?
There are several reasons why hotel owners should choose Accountants4Less as their trusted accounting partner:
Affordable Services: We provide cost-effective accounting solutions that deliver excellent value for your investment.
Industry Expertise: Our team has extensive knowledge and experience in the hospitality industry, ensuring that our services are tailored to your unique needs.
Reliability and Accuracy: We pride ourselves on delivering accurate financial information and meeting deadlines consistently.
Personalized Support: We believe in building strong relationships with our clients, offering personalized attention and support to help your hotel thrive.
Testimonials from Satisfied Hotel Owners
"Accountants4Less has been instrumental in managing our hotel's finances. Their expertise and attention to detail have saved us time and money. Highly recommended!" – John Smith, Hotel Owner
"The accounting services provided by Accountants4Less have been invaluable to our hotel. Their team understands the hospitality industry inside out, and their affordable pricing makes them the perfect choice for small hotel businesses." – Sarah Johnson, Hotel Manager
Frequently Asked Questions (FAQs)
What makes Accountants4Less an affordable option for hotels? Accountants4Less understands the financial constraints faced by hotel owners. We offer competitive pricing packages tailored to the needs of your business, ensuring affordability without compromising on quality.
How often will my statutory accounts be filed? We will prepare and file your statutory accounts annually, ensuring compliance with Companies House and HMRC regulations.
Can you help with my VAT returns? Absolutely! Our accountants are well-versed in VAT regulations and can assist you with preparing and filing your VAT returns accurately and on time.
Do you provide ongoing support and advice? Yes, we are committed to providing ongoing support and advice to help your hotel thrive financially. We are always available to answer your questions and address any concerns you may have.
How do I get started with Accountants4Less? Getting started is easy. Simply visit our website and fill out the contact form, and one of our representatives will reach out to you shortly to discuss your accounting needs.
Conclusion
Running a hotel successfully requires more than just providing excellent service to your guests. It requires careful financial management and accurate accounting. Accountants4Less is your reliable and affordable accounting partner, offering comprehensive services tailored to the unique needs of hotels. With our expertise and commitment to affordability, we can help you navigate the financial complexities of the hospitality industry and achieve long-term success.